"I do not believe in a revolution, but you all do. I believe in the gay power. I believe in us getting our rights, or else I would not be out there fighting for our rights." — Rivera, 1973
Though her presence at Stonewall is contested, Sylvia Rivera was nevertheless a powerful voice in the 1970s queer+ community. Born in 1951 and orphaned soon after, she was raised in part by her grandmother, though she ran away from home by the age of eleven after being punished for her interest in makeup and traditionally feminine behavior. She was seventeen when the police raided Stonewall in 1969, which kick-started her activism. She and fellow activist Marsha P. Johnson co-founded STAR (the Street Transvestite Action Revolutionaries) to help serve trans and gender non-conforming youth in 1970, and she fought for a more inclusive queer+ community. In particular, she argued for trans rights to be included in the gay rights movement, and for a comprehensive look at social justice that included the rights of sex workers, people of color, and those living in homelessness or poverty.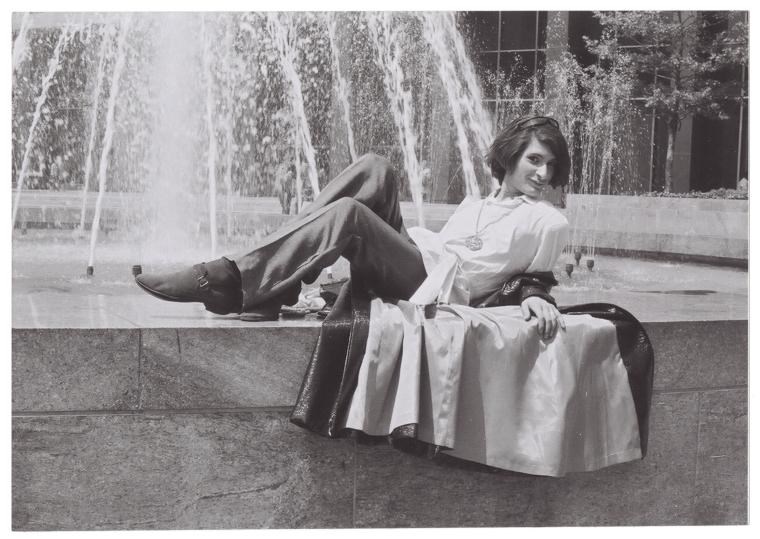 Though she fought for the passage of the Gay Rights Bill in 1986, it ultimately excluded the rights of the trans community. Seeing this as a final betrayal from a white, cisgender, middle class movement who had never truly supported her, Rivera left STAR and ended a majority of her activism, though she would return to fight for trans issues in the late 1990s. In 2001, she resurrected STAR, swapping "Transvestite" for the newly-coined blanket term "Transgender" and fought for legal protections for trans folks until her death in 2002.
Sources:
Marsha P. Johnson and Sylvia Rivera
Sylvia Rivera "Y'all Better Quiet Down" (1973)